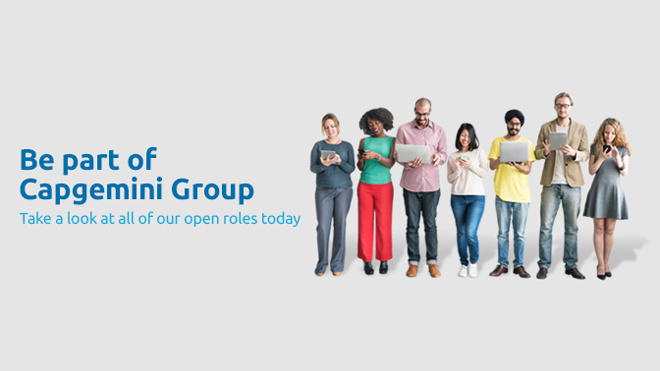 Search All Jobs
View all current career opportunities or search by keyword to find jobs that match your interests.
Financial Software Jobs
As a partner to some of the largest banks, consumer and asset finance companies, and investment firms in the world, our talent help financial institutions transform for a digital world with solutions that improve business processes, increase operational efficiency; reduce risk, and lower total cost of ownership. Helping Build the Bank of Tomorrow!
Send me alerts every days
Results 1 – 2 of 2
Page 1 of 1
Search results for "". Page 1 of 1, Results 1 to 2
Job Title
Location
Deal Analyst

London, WOK, GB

Sep 12, 2019

0.00 mi

Financial Software

Experienced Professional

Permanent Full Time

WOK

London-Deal-Analyst-WOK

Software Engineer - 6 to 9 yrs - Chennai

Chennai, TN, IN

Sep 12, 2019

0.00 mi

Financial Software

Experienced (non-manager)

Permanent

TN

Chennai-Software-Engineer-6-to-9-yrs-Chennai-TN